Top Five Practice Tips
By Buttenshaw L. Nov 04, 2019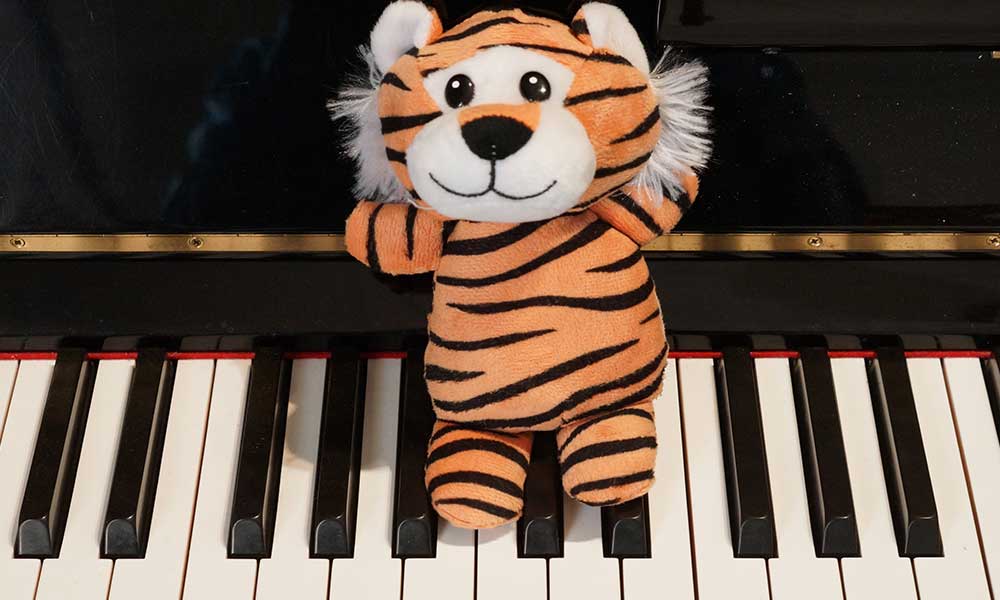 Here are five top tips that will improve your piano practice.
One.
Play hands separately before hands together.
Two.
Work on small sections.
Three.
Work on the newest material or more difficult sections first.
Four.
Work slowly, count aloud, and set yourself challenges to encourage concentration.
For example, I did this section 3x in a row correctly yesterday, today I'll do it 5!!
Five.
"'Have I learnt something NEW today?"